The Staff
---

Larren Lipps
Licensed Massage Therapist
I graduated from Cincinnati School of Medical Massage in 2010. Oxford Health & Wellness Center has helped me grow as a massage therapist by learning the importance of chiropractic care. Massage therapy and chiropractic are extremely important to keep healthy with many benefits! I am so lucky to be able to see and help patients travel down their path to better health!
---

Heidi
Clinic Coordinator
As Clinic Coordinator my duties are very widespread but, what I enjoy most about my job is watching our patients get better. Whether it is chiropractic care, nutritional supplementation, medical massage, or allergy elimination, our patients are getting healthier each and every day. That is what makes me so thankful to be a part of the team here at Oxford Health & Wellness Center!
---
Mary Felblinger
Patient Accounts Coordinator
I am very excited to be a part of the team here at Oxford Health & Wellness Center. I hold a certificate in Medical Billing and Coding. I have worked in healthcare for over 10 years. I have had the opportunity to see so many patients live a healthier, happier life by receiving chiropractic care as well as our many nutrition programs. I look forward to seeing many more. I am so proud to be a part of a team where the only focus is the patient and getting them pain free without the use of drugs. I look forward to answering any questions or concerns you may have regarding your insurance.
---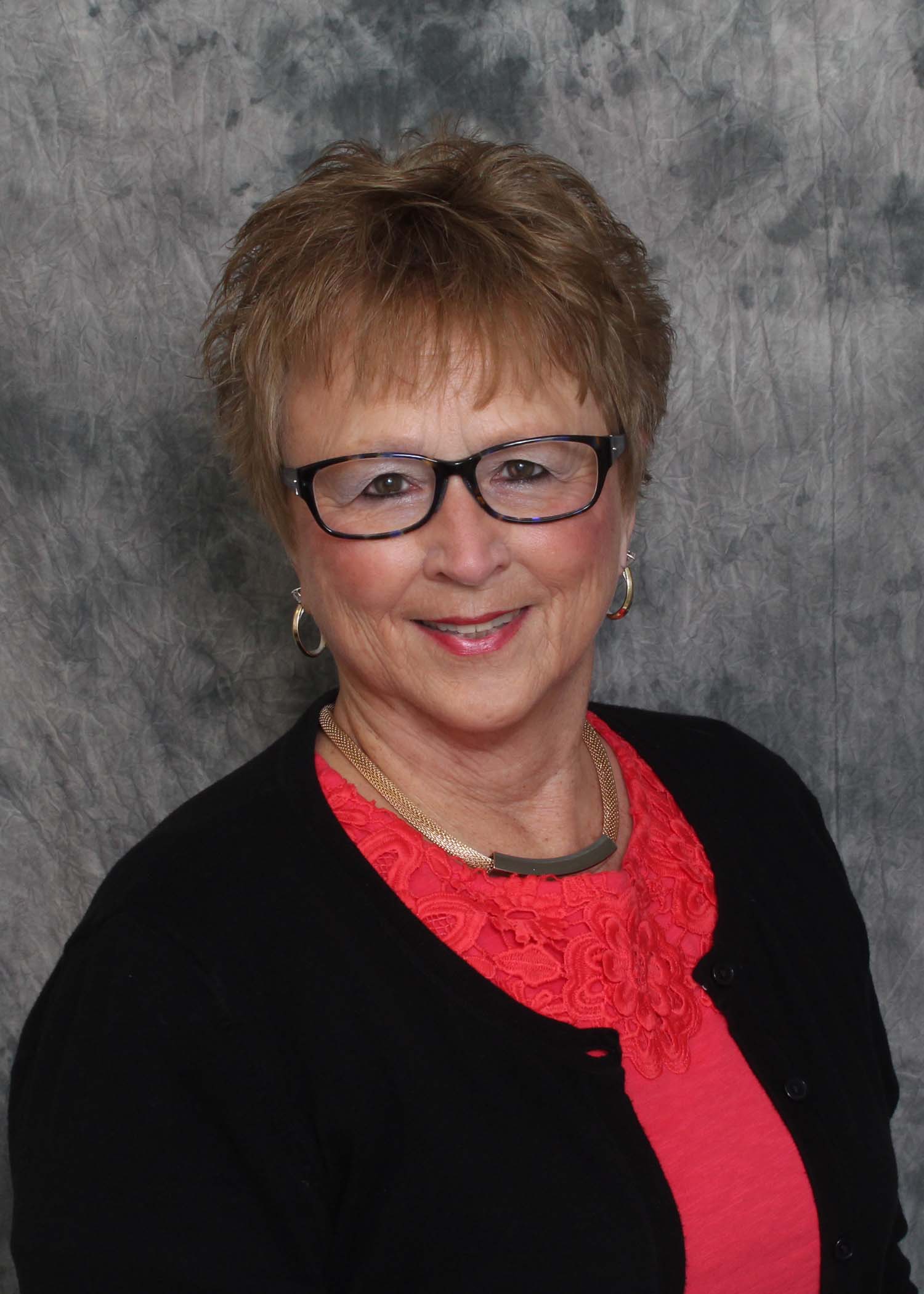 Sharon
Billing & Insurance Specialist
I have been with Oxford Health & Wellness Center for the past ten years, working in several different areas of the office. Our office is an All Natural Wellness Center! We assist patients with chiropractic care and nutritional alternatives to drugs in some cases. I invite you to come see what we can do for YOU!
---
Terry Shilling , AT, ATC
Athletic Trainer
I received my Bachelor's of Science in Athletic Training from Miami University and started my career in health with Fire and EMS. I have the privilege of working with great staff members and I can use my skills with a wide variety of patients. I'm looking forward to learning more about this field of work and the growth of this practice.
---

Pam Newell, L.M.T.
Licensed Massage Therapist
I graduated from SHI School of Medical Massage and have been practicing for 25 years. During this time, I have had many opportunities to improve my education and skills in massage therapy and now I have the knowledge of many different techniques, enabling me to provide good treatment for diverse people and conditions. I love being a massage therapist. Its more than a job to me...it's a calling!
---
Ron Watts, L.M.T.
Licensed Massage Therapist
Picture and Bio Coming Soon!
---

Joe Kettman
Community Outreach Coordinator
I am a graduate from the University of Northern Iowa where I earned my BA in Business with a Major in Marketing. I am so thankful to be a part of this team here at Oxford Health & Wellness Center where everyone is so caring and passionate about what they do. I look forward to making our communities healthier and happier places to live!
---

Amber Oakes
Front Office
I have 4 years experience working in the medical field and can honestly say there's nothing more rewarding than seeing a patient headed in the right direction to bettering their health, smiling, and knowing they are receiving the best care possible. Patients here are not just a number, they are family and we are looking forward to making YOU part of our family!! See you soon!
---
Matt Baker
Therapy Assistant
Picture and Bio Coming Soon!



---
Karissa Brunelle
Front Office
Picture and Bio Coming Soon!
---

Samantha Turner
Therapy Assistant
I am a recent graduate from Alderson Broaddus University located in the wild and wonderful West Virginia, where I received a Bachelors degree in Exercise Science. Growing up I played sports including softball at the collegiate level where I learned the importance of teamwork. I am grateful that the staff here at Oxford Health and Wellness have a strong team bond and I am excited to be a part of it. As a therapy assistant I enjoy encouraging others to live a healthier lifestyle. I am honored to start my career path here in Oxford!



---